Part retreat, part workshop, one unforgettable experience
August 23-26 $1000
Just get your flights and meals, we'll take care of the rest
Food

We'll be stocking a fridge with a bunch of snacks to keep us happy while we're there. You'll want to cover anything you eat out at restaurants though.

Lodging

We'll be renting a villa just outside the national park. One large enough not only to sleep the entire group, but to give us space to edit, play and give our adventures a home base.

Adventures

When we take outings as a group, We've got you guys covered. Everything from canoe rides to mountain fun .

Local transportation

We'll take care of getting everyone around comfortably. However, You'll want to be able to get into the town of Banff on your own. If you don't want to rent a car. Banff has a ton of recommended transport options here
The most under-represented perspective in portrait photography is that of the model. As a community we've developed the bad habit of assuming the photographer is the only source of creative direction. This ends now.
So for this retreat, I'll be brining along an experienced model to be our guide to understanding the perspective of a subject. Providing insights we as photographers have only dreamt of.
I focus on creating a well rounded guide to forging your own path into portrait and lifestyle photography. We'll be covering A TON of stuff but heres an idea of what we'll be focusing on during the workshop.
Portrait / Adventure photography
Challenges of Indoor & outdoor lighting

Minimalistic Composites

Working with professional models to everyday people

Generating passive & active income from photography

Subject communication

Theme building

Location scouting

Time management as an artist

Maintaining mental health in a social media world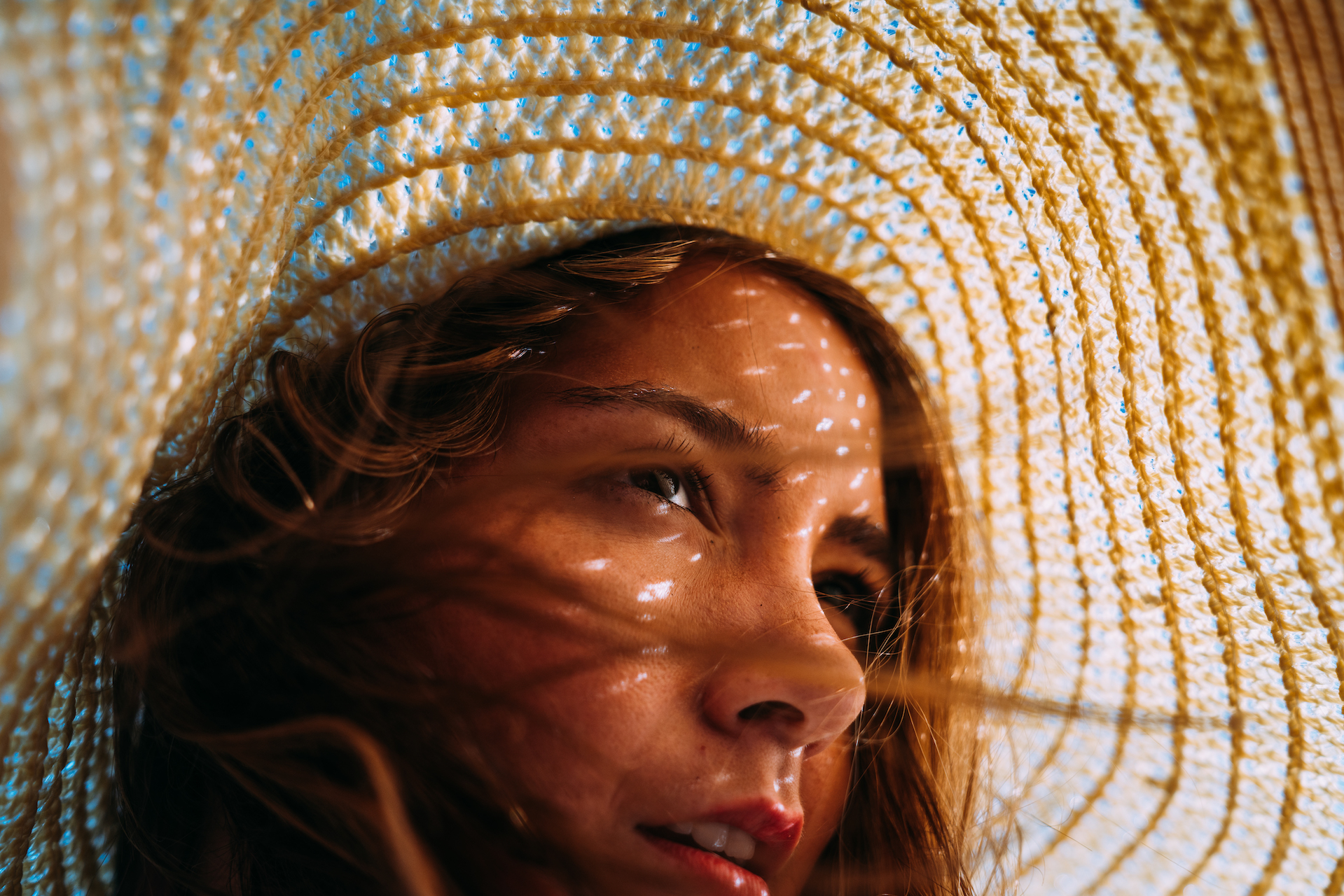 What kind of adventures will we be having?
This depends on a few things. Mostly group size and combined physical ability. However, since we're in a national park. Expect to be able to spend timing hiking, exploring and swimming around.
What should I pack?
You'll want to pack with two goals in mind. Photography & outdoor adventure. This means as much camera gear you feel comfortable bringing, your computer to edit, Hiking gear and warm weather clothes and swimwear too.
How do I pay and is there a deposit?
We take a $500 deposit to secure your spot with the rest of the fee due 30 days before the workshop. And we're happy to offer a few different methods of payment!
Paypal / Venmo: Paying with either one of these comes with a 2% discount

Cash: 5% discount

My booking service "Honeybook" has a secure payment system. You'll be able to access this as soon as you fill out the form above.
When do I need to arrive / leave?

While you're more than welcome to be in thee area before / after the workshop. We'll only have access to the Airbnb on the exact days of the workshop.